The days of locally managed static video surveillance systems are over.
Todays technology allows a more flexibel and feature rich solution.
Learn more about this and see what SurviCam has to offer.
Main SurviCam Features
There are many - Here are the main ones
Cloud Recording
Recordings of the camera is done in the SurviCam Cloud. This allows the recordings to be accessed from anywhere as well as never get lost. Local storage in addition is also available upon request.
Recording on motion detection
As soon as a motion is detected, the recording starts and finishes when there isn't a motion in the picture any longer. The motion sensitivity can also be set.
Instant Notification
In case of you want to be notified of activity at your premises at the time and days that suits you, this is a feature for you. You will be instantly notified and be able to take action if needed.
No Software Installation or Maintanance
The technology behind the video surveillance system is managed 24/7/365 by highly qualified engineers. When new features and updates are made, this is all done remotely.
Compatible Devices
If they have market share, we support them


Model
Night Vision
WiFi
One Cable
Moveable Lens



Model
Night Vision
WiFi
One Cable
Moveable Lens

Technical Requirements
All you need is an internet connection to use SurviCam
Any modern internet connection is enough to start using SurviCam. Your existing DSL or Cable internet connection will meet the requirements. This will of course be tested prior to installation to make sure.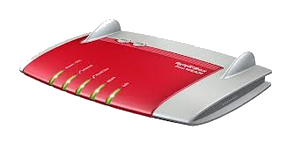 Wired broadband internet connections are not always available. By using today's mobile internet connections, SurviCam can function everywhere the mobile network is available.